The Boutique Hotel
Welcome to our tropical paradise, nestled in the heart of the Caribbean! Discover a hidden gem that combines luxury, tranquility, and personalized hospitality at our exquisite 8-room boutique hotel.
More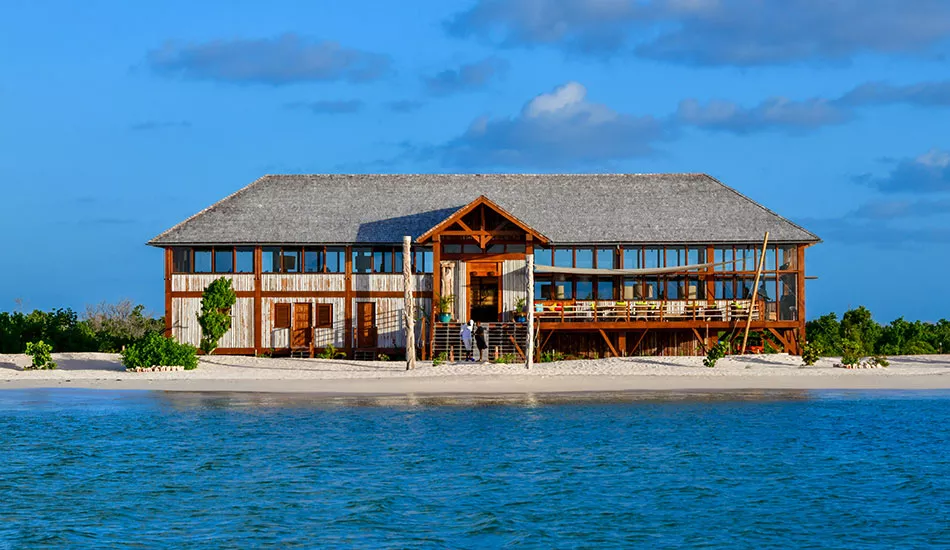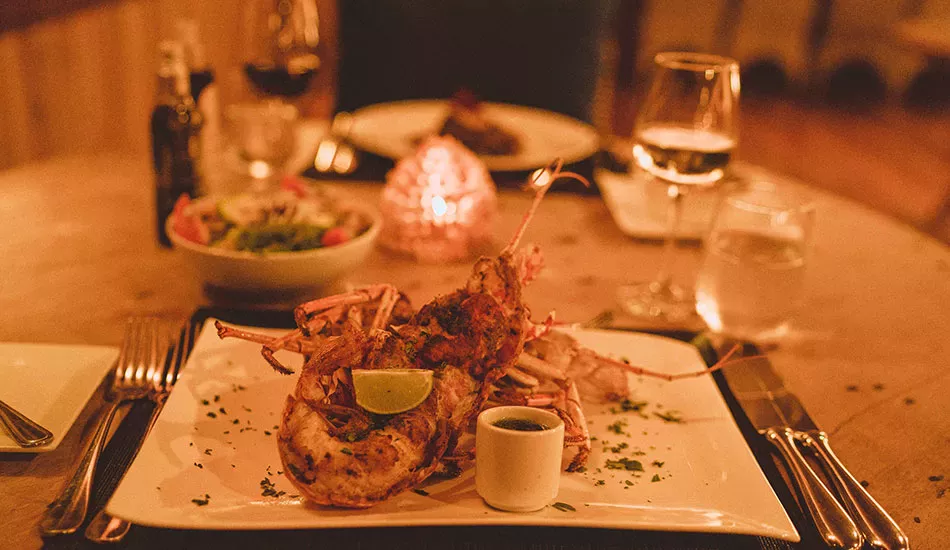 The Restaurant
Located in the clubhouse The Mangrove Restaurant is open for both lunch and dinner.
More
Villa Lambi
Welcome to our enchanting independent two-bedroom villa nestled within the grounds of our prestigious hotel.
More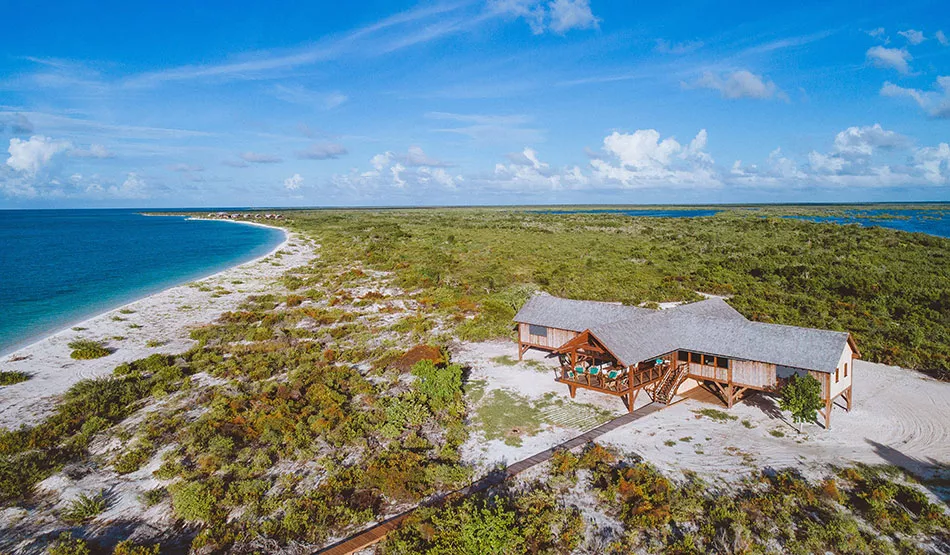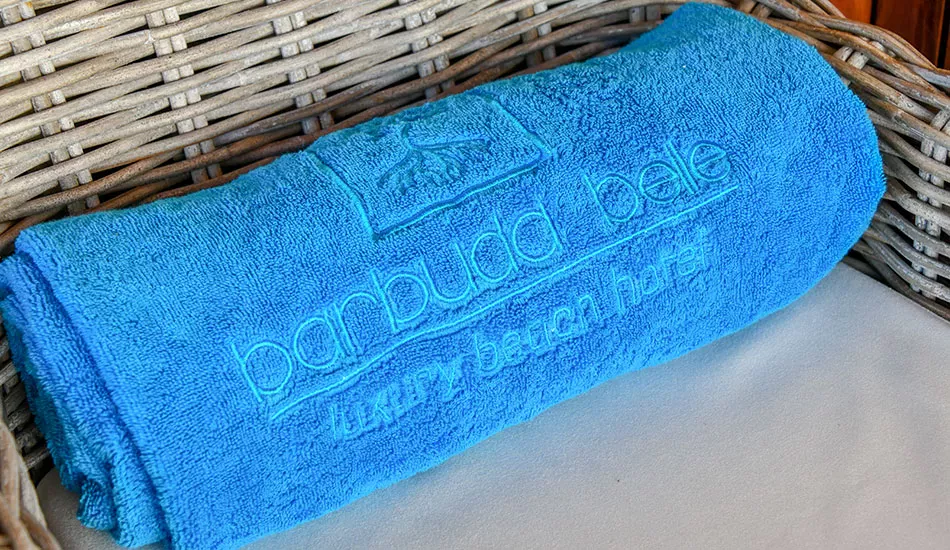 Revitalize
Indulge in the ultimate relaxation and rejuvenation experience with our exceptional massage services, thoughtfully designed to soothe your body and ease your mind
More
Barbuda Belle invites you to discover its exclusive bungalow & villa, endless beach and spectacular scenery in our Gallery.