Coming to Barbuda Belle Luxury Beach Hotel
To arrive to Barbuda you must first fly to Antigua (Airport code ANU), they are two separate islands.
Once immigration and customs have been cleared you can reach Barbuda by air (15 min) or by sea (1h30).
Please note that once on Barbuda, the Barbuda Belle Hotel is only accessible by boat.
BMN SVG airways offers daily flights from Antigua VC Bird international airport at 7:15 am and 4 pm, and from Barbuda at 7:45 am and 4:30pm. Their check-in closes one hour before departure. They also offer chartered flights, for more information you can visit https://flysvgair.com.
Calvin Air offers helicopter charters, please visit https://calvinair.com for more information.
A meet and greet service is available at the Antigua airport.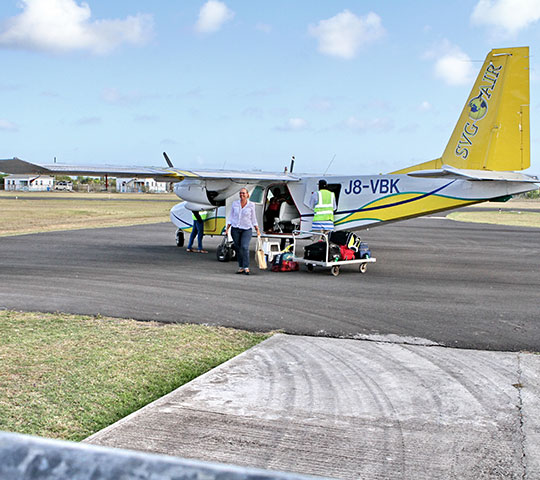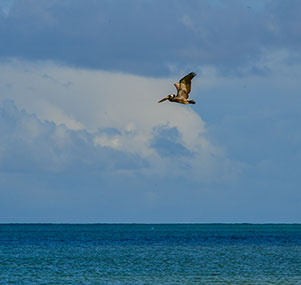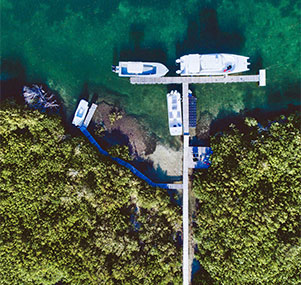 There are ferries running between the island, for more information please visit their website:
It is also possible to charter boats from Antigua, please contact us for any recommendation.
A member of the Barbuda Belle Team will be there to welcome you at your arrival and escort you to the hotel.
Transfers at arrival and departure are included in the rate.