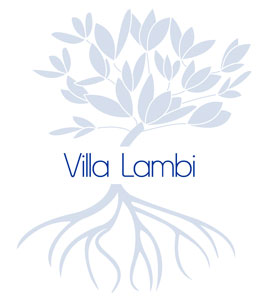 Welcome to our enchanting independent two-bedroom villa nestled within the grounds of our prestigious hotel. This exclusive retreat offers the perfect blend of privacy and convenience, combining the spaciousness and comforts of a private home with all the luxurious amenities and services of the Barbuda Belle hotel.
Experience the best of both worlds with our independent Villa, where the comforts of home meet the exceptional services of our esteemed hotel. The Villa can accommodate up to 8 people.
December, January, February, March & April
Christmas and New Year's period
Prices in USD. Rates are exclusive of 14% government tax, 10% service charge and the guest levy ($5/person/night).
Prices include flat water, WIFI access, housekeeping, access to the hotel's services, activities and amenities as well as transportation from Codrington at arrival and departure (transfers from Antigua are not included).
Prices do not include cost of food and beverages. We can organize your grocery shoppings for you or with enough notice the hotel's restaurant can deliver your meals and drinks (breakfast lunch and dinner).
Our shopping list is derived from the hotel's menu and any other special requests you may have. Obviously, living on an island means that there will be some food and beverage items and certain brands that we just can't get here. However, we will always try our best to accommodate any special requests concerning food and beverage preferences, dietary restrictions, food allergies, etc., provided that you let us know ahead of time.
When you arrive, you'll find the kitchen fully stocked with your favorite food and beverages.
For our grocery shopping, we only charge the cost of the groceries plus a 15% service fee.