Barbuda Belle Spa Treatment Menu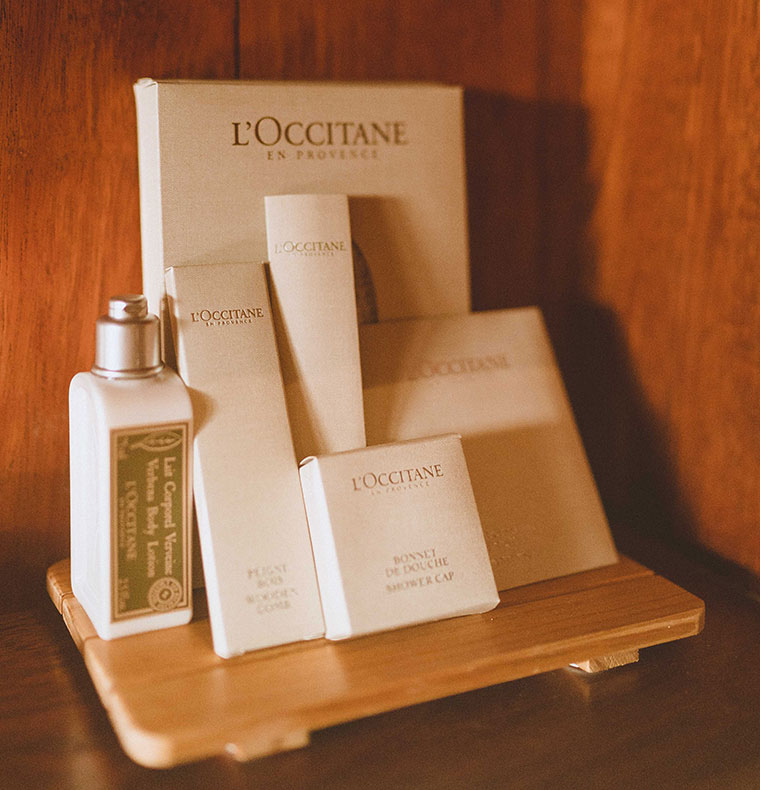 Pollution, change in temperature or long exposure to sun, the face is more exposed to aggression than any other part of the body.
L'OCCITANE developed targeted facials adapted to each skin type and needs:
Peony to moisturize, Shea butter to nourish and protect, Immortelle to smooth and form.
Exclusive massage sequences – lifting or draining – enhance the formula efficiency.

Shea Nourishing Comfort Facial (1h15)
$150
Masque aux Herbes Detox Facial (1h15)
$150
Immortelle Secret of Youth Facial (1h15)
$150
Relaxing, revitalizing, detoxifying or comforting, L'OCCITANE offers body massages and treatments to answer all your needs.
For a complete well-being experience, discover our body scrubs in combination with a massage.
Back, Neck and Shoulder Massage (25min)
$110
Full Body Massage (55min)
$150
Deep Tissue Massage (1h25)
$190
Barbuda Sea Salt Body Scrub (40min)
$120
Barbuda Sea Salt Scrub &
L'OCCITANE Back Neck & Shoulder Massage (55min)
$150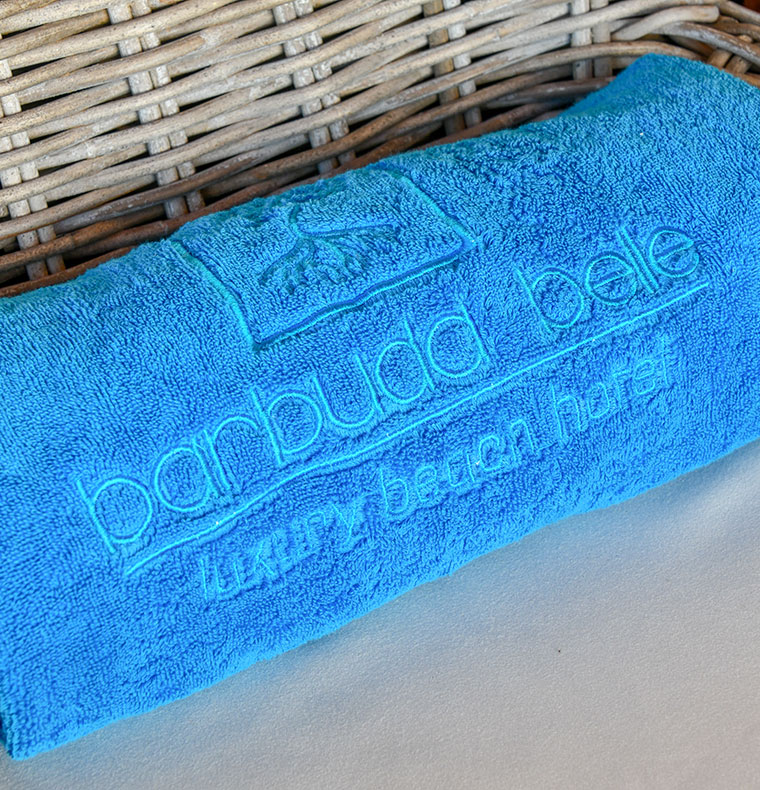 Manicures, pedicures, waxing and Reflexology also available upon request