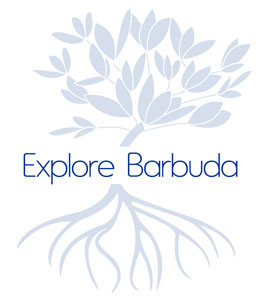 Welcome to Barbuda, a hidden gem in the Caribbean known for its pristine beaches, captivating beauty, and rich history. Nestled in the heart of the Antigua and Barbuda archipelago, this island paradise offers a tranquil escape from the hustle and bustle of everyday life.
About Barbuda
Barbuda is renowned for its unspoiled white sand beaches, stretching as far as the eye can see.
Learn more
Visiting
We offer personalized excursions to Barbuda's key attractions such as the famous Princess Diana Beach, Martello Tower, Two Foot Bay Beach. Picnics are available at the hotel or we can book a table in some of Barbuda's best restaurants.
Learn more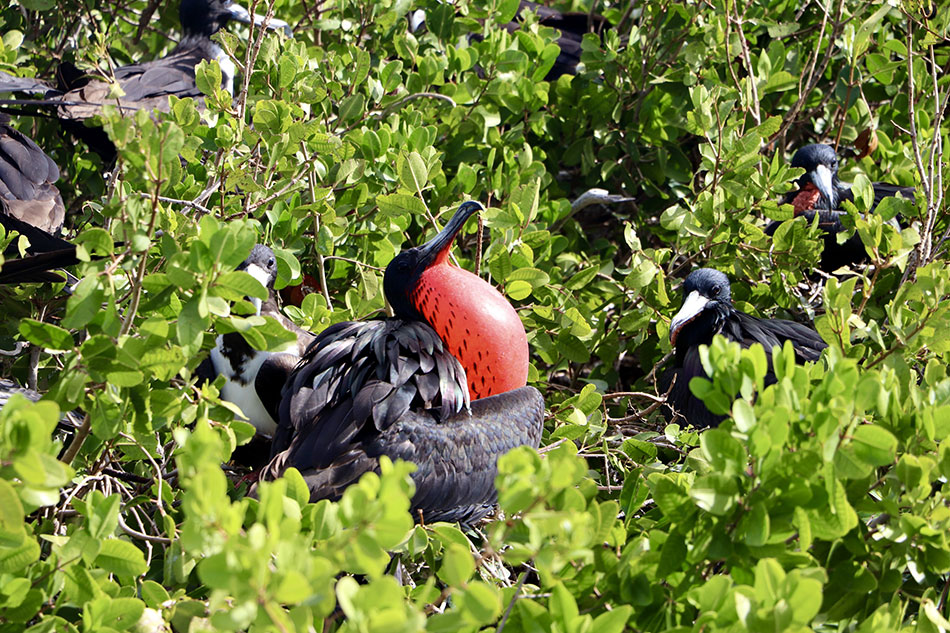 Bird Watching
The Magnificent Frigate Bird Sanctuary is a complimentary excursion, a must see on Barbuda.
Right outside your bungalow, you can witness a diverse array of wild birds, including the unique Barbuda Warbler.
Fishing
Embark on unforgettable fishing adventures with our hotel's complimentary fishing gear and a dedicated fishing boat and kayaks, setting the stage for thrilling angling excursions in the pristine waters of Barbuda. Indulge in the exquisite flavors of our sea-to-plate dining experience, a one in a lift time culinary journey!